Wind Horse Service
Camping Sites & Equipment
Our staff will set up the whole camp for you, you just need to sit back and relax!
Camping Equipment Includes:
A frame sleeping tent (double)

Dinning tent with dinning table and chairs

Toilet tents with seated toilet

Comfortable sleeping matt (cushion)

Sleeping bags
Meals
We include full meals after you left Lhasa. You will enjoy Home Cooked hot dishes from your private chef while camping.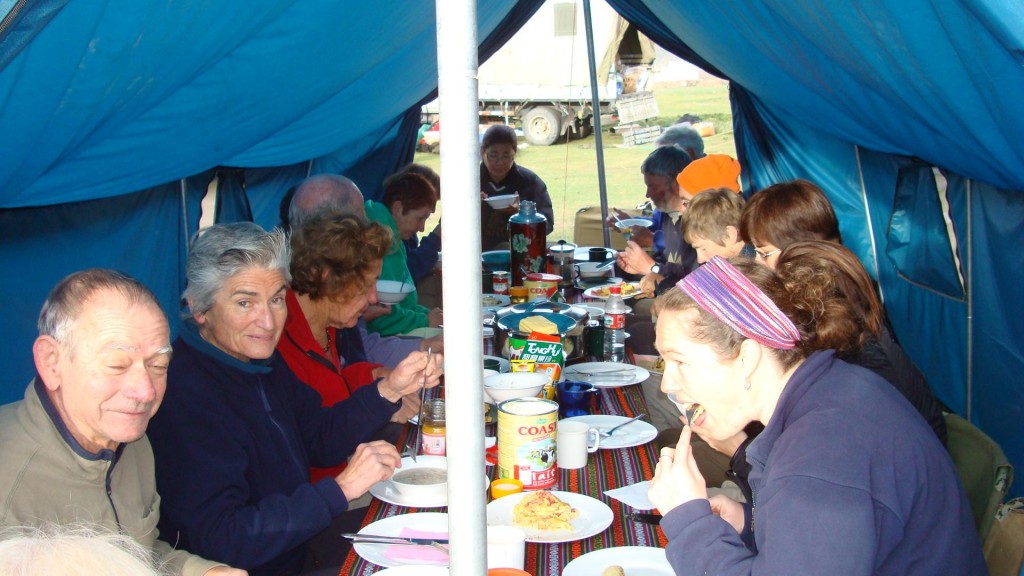 *Note: Please fill out Food preference Form once you have booked with us.
Our Guide
We employs a core group of full-time guides who are experienced, knowledgeable with multiple language skills. Also each of them are First Aid Certified by Red Cross.
Our Drivers & Vehicles
All our drivers sign contracts with us to drive safely, not smoke in their vehicle etc. They are extremely experienced, both as drivers and mechanics. Make the effort to get to know them and you will have a lot of fun!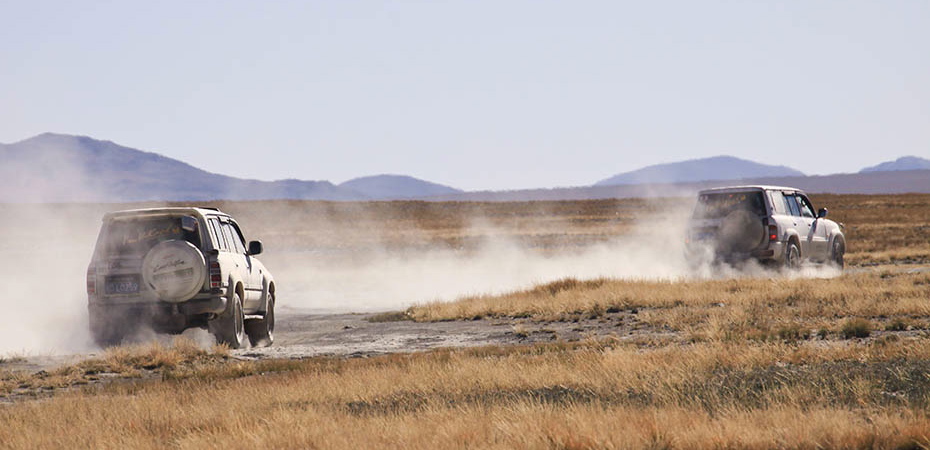 What is
Altitude Chamber

?
A high pressured compartment that get you out of high altitude sickness in few minutes, it's safe, efficient and get you right back in good condition fast.

We are the only local company who provides this equipment in Tibet.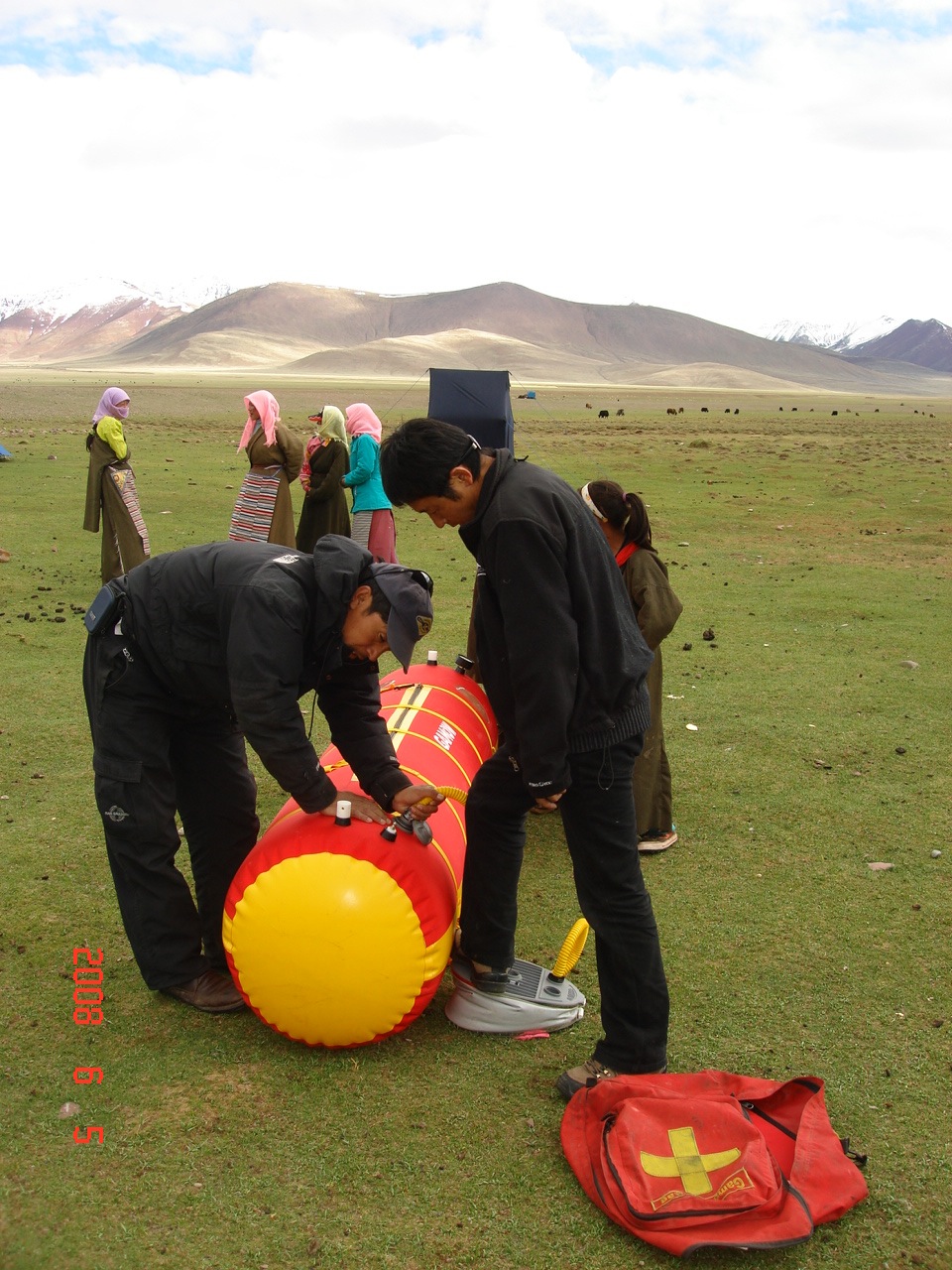 Responsible Travel
We make sure not to leave any camping waste behind, and let's build a healthy environment together!