Experience Tibet by camping
Because our sole purpose is to show you the most authentic part of Tibet, so the best way to explore is to experience the life in the remote and most preserved areas, we will take you to some of the most incredible places that you can imagine, away from the city crowed, closer to the beautiful villagers and nomads. At this same time you'll not lose the comfort of lodging. We'll set up a comfortable campsite for you, including sleeping, dinning, toilet and shower tent.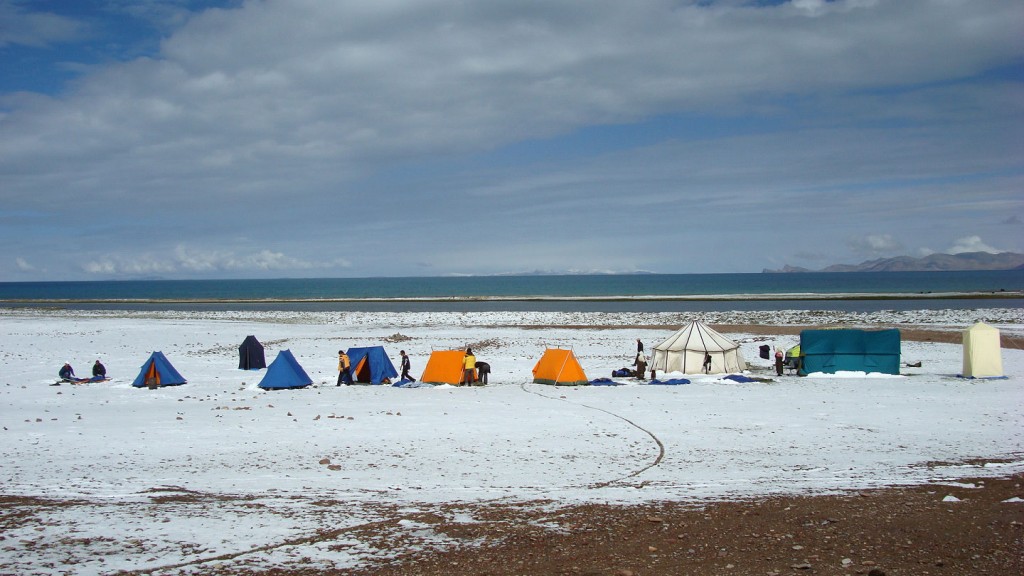 Your cook that travels with you will prepare some of the most delicious home cooked hot dishes, while you are enjoying in the nature.