Tibet is a land of gods; in the mountains, the lakes, trees and stones.
To share this land with them we make offerings of food, drink, juniper incense and prayers, by way of the Wind Horse or "Lung-Ta." The Wind Horse and its wish-fulfilling vase are stamped on flags so these prayers are carried speedily to the gods.  We hang Lung-Ta on mountain passes, on bridges, and above our homes. We pray for the well-being of all creatures and give thanks for our life here and safe journeys elsewhere.
We hope you too will be well and have a safe journey to Tibet.
Join-in trips
Fix departing trips which you can join in the year of 2015
More information →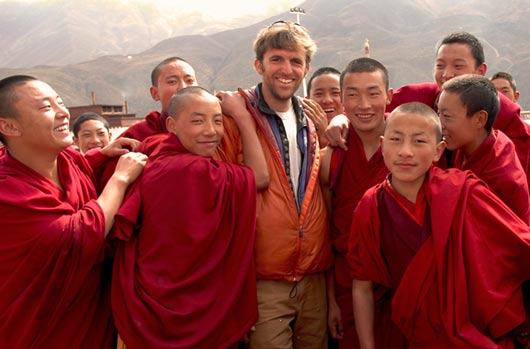 3Trip blogs & photos
Great trip blogs and photos shared by many Wind Horse Guests. Post yours today!
More information →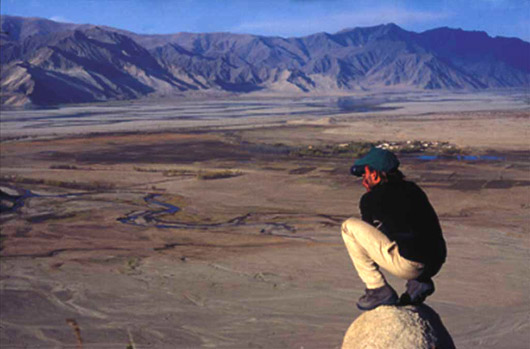 Post your travel dates
Post your travel dates and preference to find your perfect travel mates. Post and save the costs!
More information →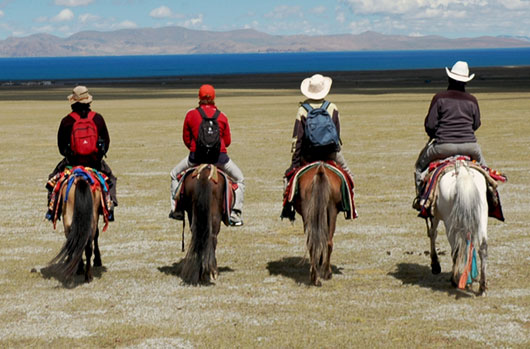 Copyright © 2015 Tibet Wind Horse Adventure, Ltd. All rights reserved.