We run trips all over Tibetan areas of China but specialize in customized and adventure itineraries in Central Tibet. We combine specialist local knowledge from local staff with skills and experience from international expertise to run the best trips you'll find on offer in Tibet. There are lots of companies offering tours to Tibet but the standard of service is highly variable. We strive to offer the highest level of service you'll find in Tibet and can customize any trip to suit your expectations.
We are proud of our reputation in Tibet and urge you to ask specifically about Tibet Wind Horse Adventure. (Watch out….some copy cat companies are operating under very similar names to us!) We have experience with an entire range of clients, from individual scholars with obscure research goals to large groups with tight international schedules. We are also reviewed on Lonely Planet and a article from the Sinocism China Newsletter 09.04.14
Check all our reviews and partners.
---
Our Trip Guides
Unlike most other companies in Tibet we have a full time contingent of guides. (They are some of the best guides in Tibet and are often booked for specific trips, a year in advance).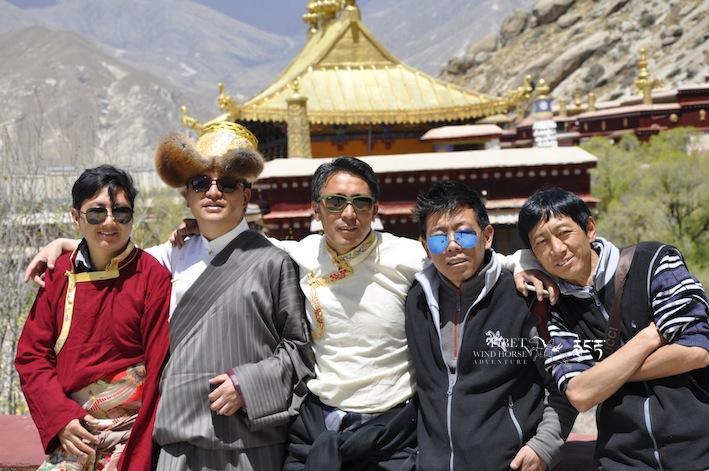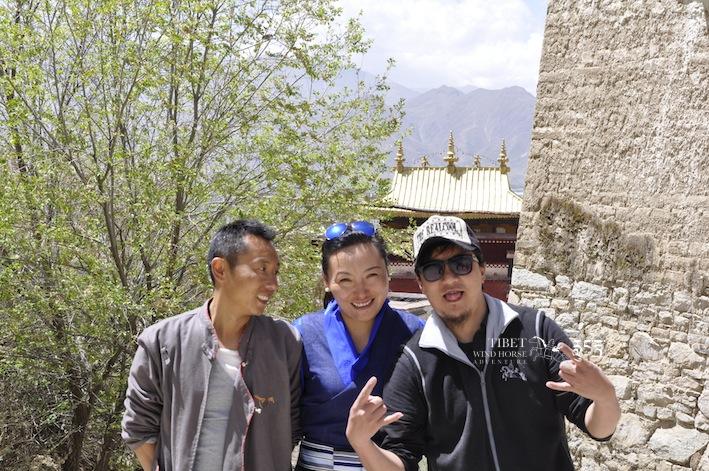 ---
Our cook team
Because our sole purpose is to show you the most authentic part of Tibet, so the best way to explore is to experience the life in the remote and most preserved areas, we will take you to some of the most incredible places that you can imagine, away from the city crowed, closer to the beautiful villagers and nomads. At this same time you'll not lose the comfort of lodging. We'll set up a comfortable campsite for you, including sleeping, dinning, toilet and shower tent. Your cook that travels with you will prepare some of the most delicious home cooked hot dishes, while you are enjoying in the nature.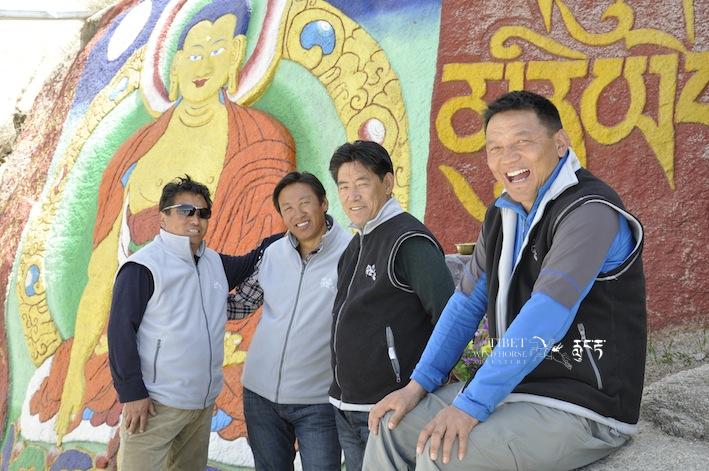 ---
Our Office team
Our office team take care of all your required permit and documents, also manage your hotels and transportation bookings.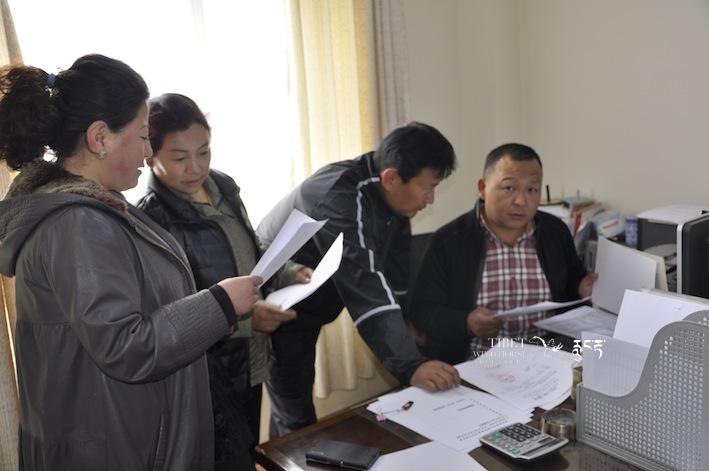 ---
Our sales team
Wind Horse sales team communicate directly with you with requests and questions about your trip, including designing a perfect schedule based on your time frame and preference.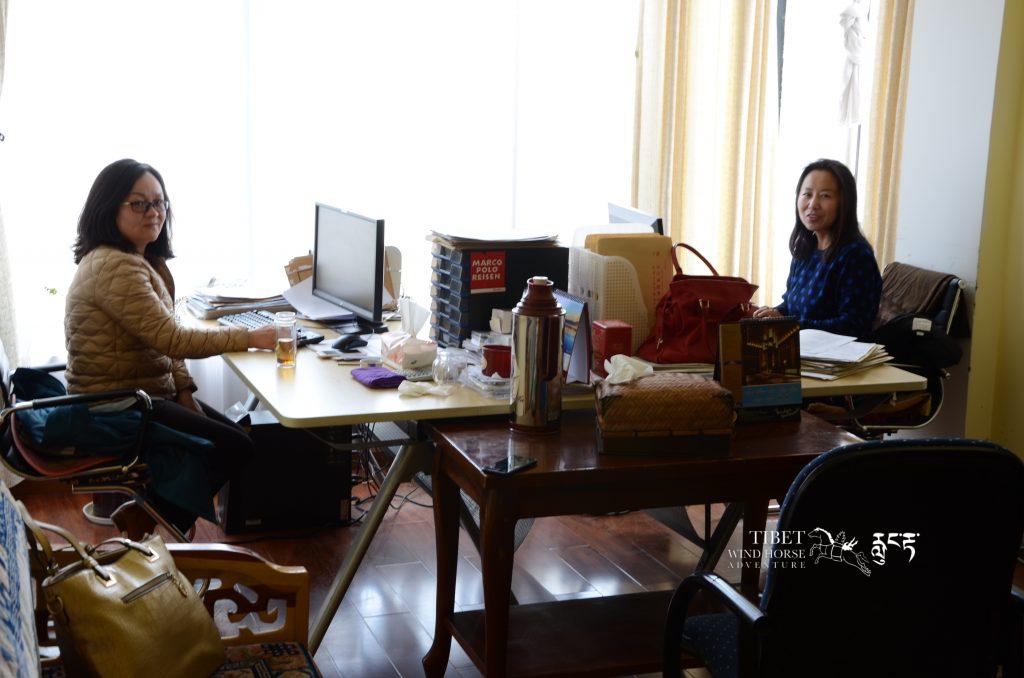 ---
Leading team