About Us
Tibet Wind Horse Adventure (Lung-ta) began in 1997. Unlike some of the bigger companies in Tibet we are not simply interested in running high-volume tours through set itineraries. We specialize in customized itineraries, special projects and true adventure tourism.
We run trips all over Tibetan areas of China but specialize in customized and adventure itineraries in Central Tibet. We combine specialist local knowledge from local staff with skills and experience from international expertise to run the best trips you'll find on offer in Tibet. There are lots of companies offering tours to Tibet but the standard of service is highly variable. We strive to offer the highest level of service you'll find in Tibet and can customize any trip to suit your expectations.
We are proud of our reputation in Tibet and urge you to ask specifically about Tibet Wind Horse Adventure. (Watch out….some copy cat companies are operating under very similar names to us!) We have experience with an entire range of clients, from individual scholars with obscure research goals to large groups with tight international schedules. We are also reviewed on New York Times  , Lonely Planet and a article from the Sinocism China Newsletter 09.04.14

http://www.nytimes.com/2006/12/10/travel/10Tibet.html?pagewanted=all&_r=0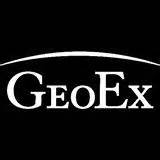 Geographic Expeditions (USA) http://www.geoex.com

National Geographics http://www.nationalgeographicexpeditions.com

Distant Horizon (Britain) http://www.distant-horizons.com

Thor Travel (Australia) http://thorworldtravel.com

Eastern Journey (HongKong) http://www.easternjourneys.com

Swire Travel (HongKong) http://www.swiretravel.com

Explore (Britain) https://www.exploreworldwide.com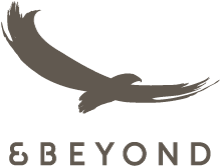 And Beyond, Inc. (South Africa) http://www.andbeyond.com

Focus Himalaya Travel (Italy) http://www.focus-italia.com

We have also handled logistics for big events such as the Raid Gauloise in 2000 https://www.youtube.com/watchv=s_B7uRRT9Jg

The historic first descent of the Tsangpo Gorge by an Outside Magazine expedition in 2002 http://www.outsideonline.com/1915046/liquid-thunder

In 2005, Wind Horse provided logistics and sponsored 6 Tibetan kids for the PROJECT of the "Blindsight". The story follows a group of blind Tibetan teenagers from "Braille Without Borders" in the quest to climb a 7000m peak near Everest. Check out the movie trailer below. organized the logistics of the movie Blind Sight http://www.blindsightthemovie.com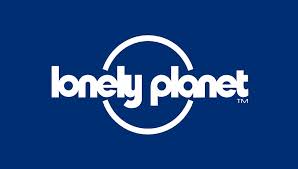 http://www.lonelyplanet.com/china/tibet/activities/small-group-tours/tibet-wind-horse-adventure

http://tibetecotravel.com/operator/tibet-wind-horse-adventure/

http://compassroseexpeditions.com/portfolio-items/pemba-tashi/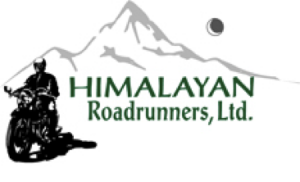 Worked with National Geographic photographer Michael Yamashita for varies projects:
http://www.michaelyamashita.com
IN 2010 Wind Horse provided logistics FOR THE PROJECT OF Brahmaputra Expedition 2010 with Rib Expedition.
http://ribexpedition.com/projects/brahmaputra-expedition-team.php
Our Trip Guides
Unlike most other companies in Tibet we have a full time contingent of guides. (They are some of the best guides in Tibet and are often booked for specific trips, a year in advance).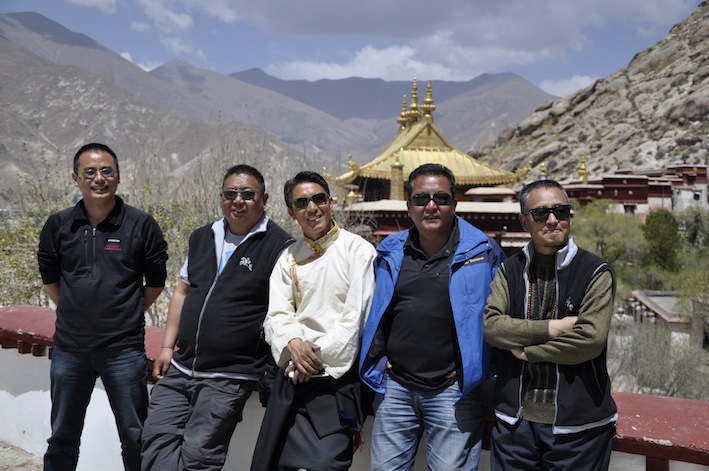 English speaking guides: Tsering, Dawa, Penpa, Phuntsok, Pasang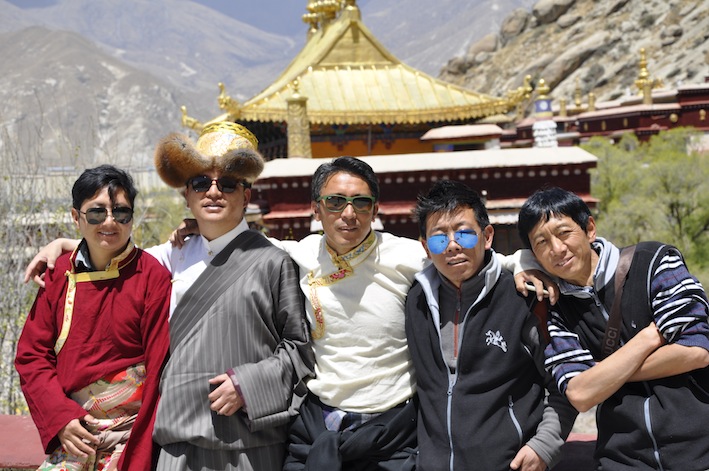 English speaking guides: Pakdru, Puchong, Penpa, Chongdar, Nyima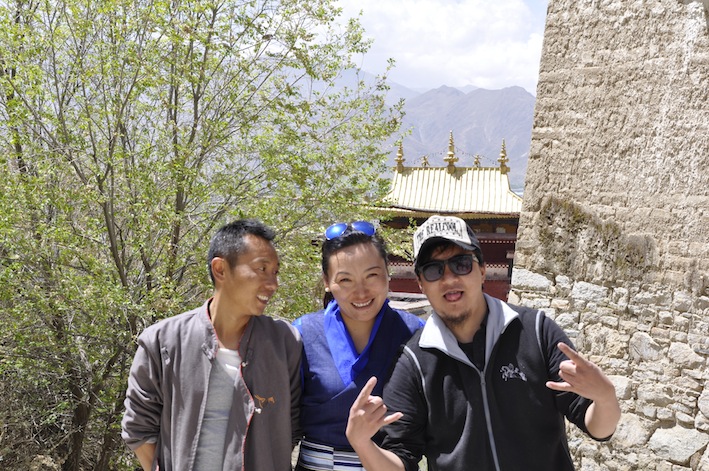 French speaking guides: Purtse, Drokar & German speaking guide: Sony
Our Cook Team
Because our sole purpose is to show you the most authentic part of Tibet, so the best way to explore is to experience the life in the remote and most preserved areas, we will take you to some of the most incredible places that you can imagine, away from the city crowed, closer to the beautiful villagers and nomads. At this same time you'll not lose the comfort of lodging. We'll set up a comfortable campsite for you, including sleeping, dinning, toilet and shower tent. Your cook that travels with you will prepare some of the most delicious home cooked hot dishes, while you are enjoying in the nature.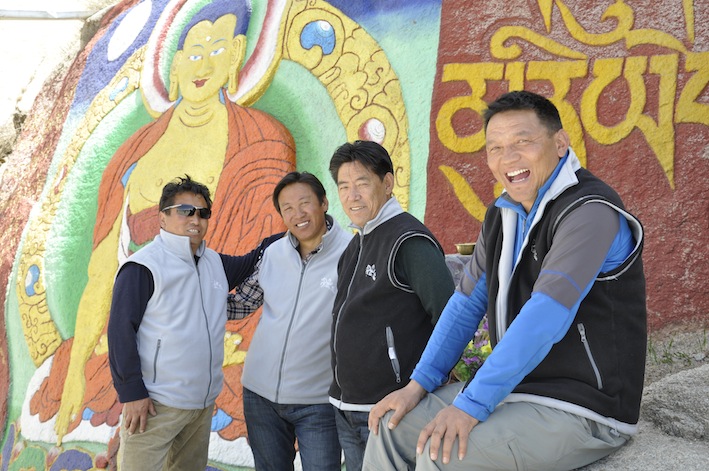 Lhundrup, Dredun, Tsewang, Kelsang
Our Office team:
Our office team take care of all your required permit and documents, also manage your hotels and transportation bookings.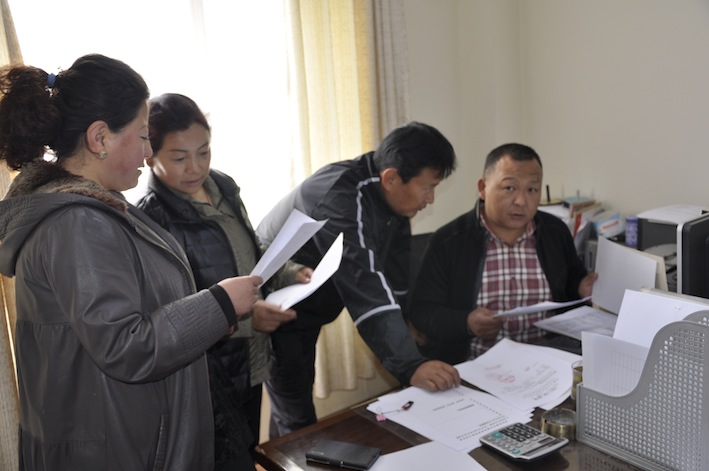 Penzhen, Pyezhun, Lobsang, Wangdue
Our sales team
Wind Horse sales team communicate directly with you with requests and questions about your trip, including designing a perfect schedule based on your time frame and preference.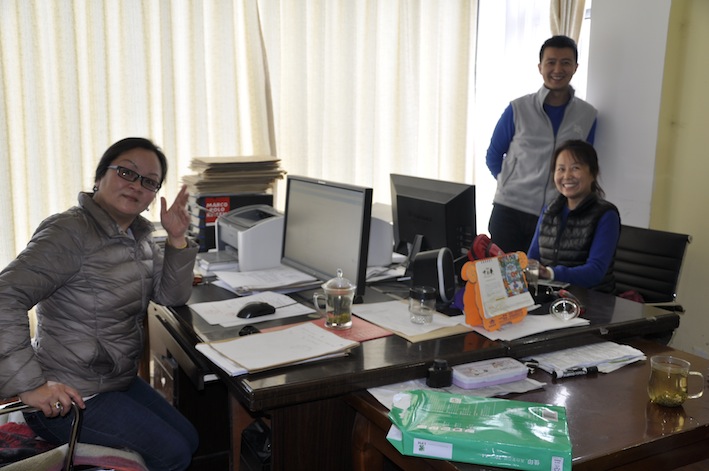 Doka, Rinchin, Tsechoe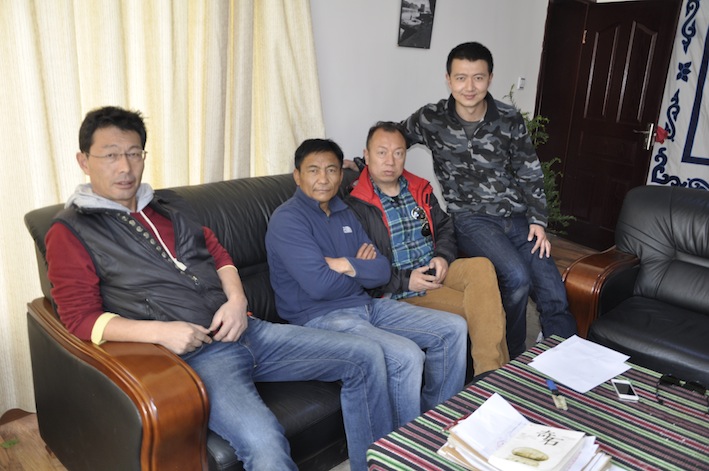 Jampa (general manager): oversees general management of the company.
Phudun (vice general manager): manage all the vehicles and tour guides of each trip.
Jigme (vice general manager): manage our accounting department.
Rinchin (sales)